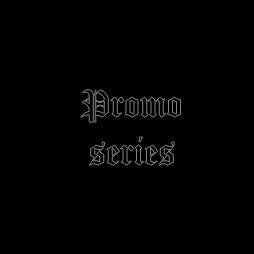 €

2.00
This series is for the bands playing interesting atmospheric experimental music, but have poor sound quality or short album's length or too special music. Every release of this series is limited to 50 or less copies and presented as Pro CDr in design envelope with printing.
Photos, music and information about releases of Promo series you can find here.
Attention! 0 euro for postage of any CD from Promo series with any other item!
The prices already include Paypal fee